INSIDE REFINED I PRESETS & PROFILES
REFINED I is based off a clean Fuji 400H film scan with a very soft cyan color shift in the shadows and a soft cream in the highlights. Film and digital shooters alike love the slightly desaturated color palette of this preset collection that mimics the dreamy pastel colors of Fuji 400H film. Developed as the foundation of REFINED Co, this collection has stood the test of time and has been a staple in countless editing toolkits.

Refined I is anchored by a main preset that includes four sub-presets ranging from soft and light to dark and moody. Each sub-preset allows users to apply one of three color tones to achieve an array of timeless FujiFilm effects.

REFINED I Educational Videos
For a deeper dive into REFINED I be sure to watch our Youtube videos exploring the collection.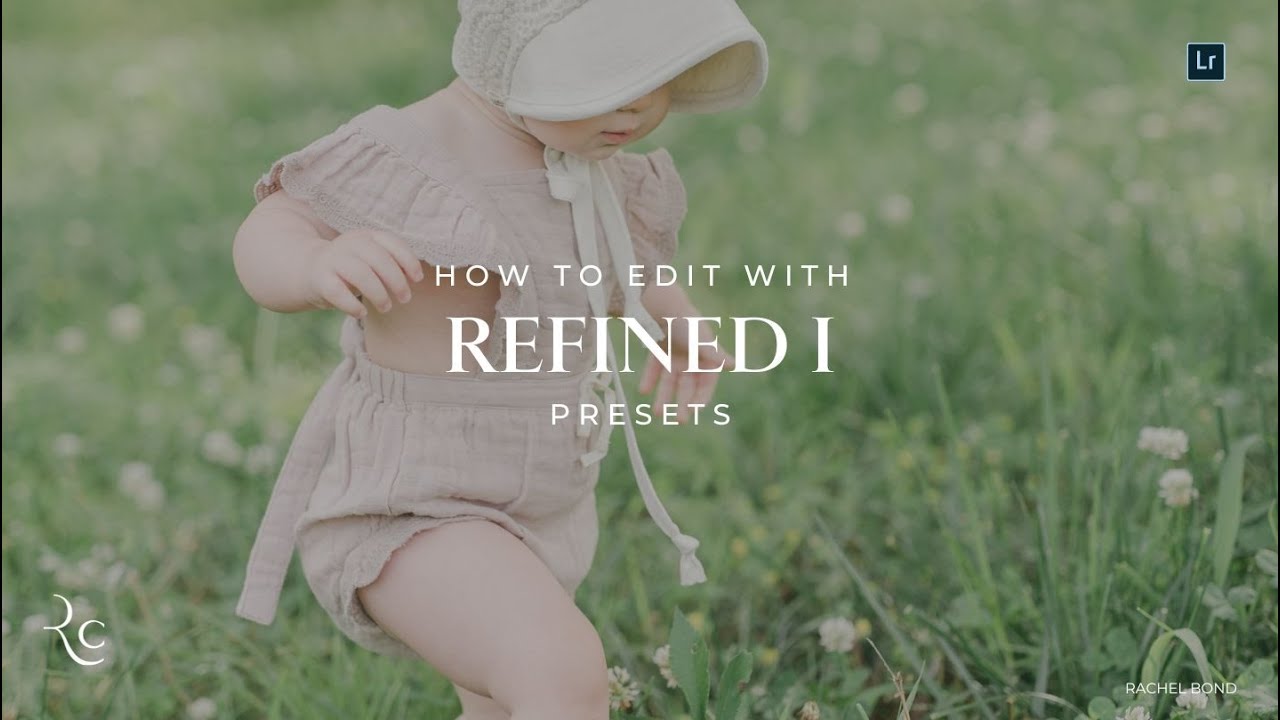 In this video, we walk through what is included in the REFINED I Preset Collection, how simple it is to use the presets, and how to adjust your white balance and exposure to get an elevated timeless light and airy or moody edit in Adobe Lightroom.

Watch as I edit a spring mini session in Adobe Lightroom from start to finish in less than 20 minutes using the Refined I preset collection. Using our presets and tweaking white balance, exposure, and shadows, you'll see how to quickly edit images of varying subject matter, light, and white balance tones.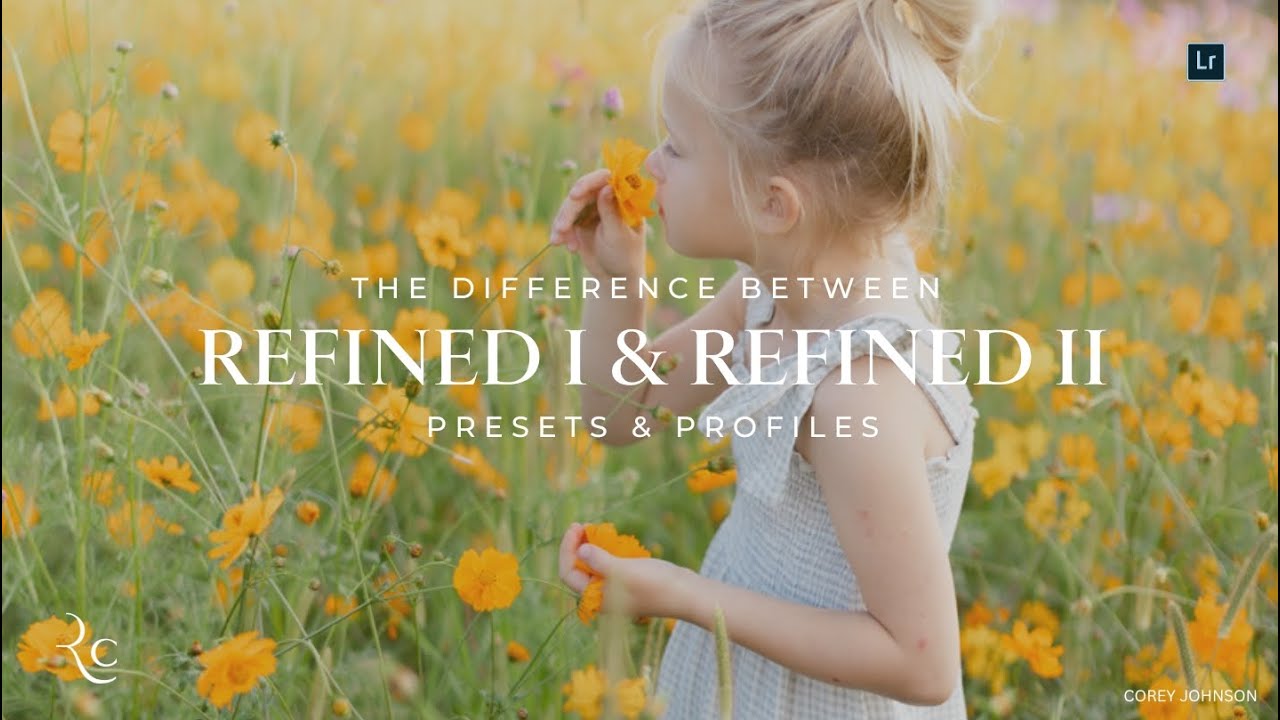 By now you have most likely seen our newest preset & profile collection….REFINED II. REFINED II is one of our most anticipated preset collections to date and because of that we have dubbed it "the peoples preset". It is built solely on the feedback and requests of our long-time users of REFINED I. So what is different about REFINED II in comparison to REFINED I? Why didn't we just update REFINED I? Today I am here to answer those questions and show you the differences and why we believe both presets deserve their own spotlight.
BEFORE & AFTER EDITS WITH REFINED I
Left image is SOOC
Right image is 1 click preset and slight exposure and whitebalance adjustments as needed







Ready to amplify what makes your creativity unique to consistently produce the elevated look you want? Shop The Collection, Today! →

Interested in submitting a session to the REFINED Co Journal. Email us at hello@refinedco.com