Marta created REFINED as a personal project to create a preset that could speed up her workflow and consistently blend with the timelessness of her film photography. The preset collection was eventually released to the public in 2017 and quickly became an indispensable asset for industry veterans and amateur photographers alike. In the years that have followed, REFINED's offerings have grown significantly, along with a thriving community of users and professional collaborators.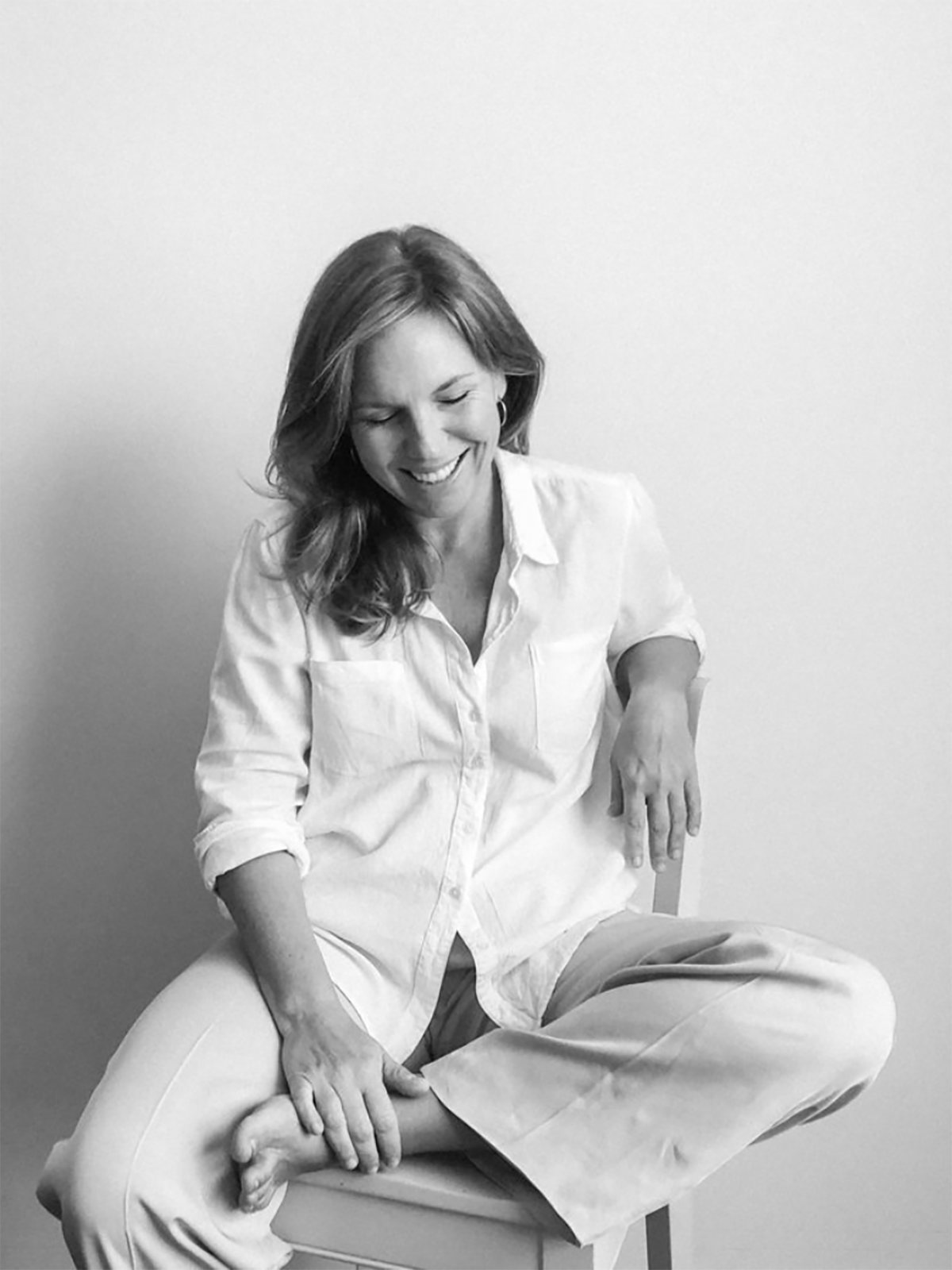 FOUNDER • CEO • PHOTOGRAPHER
Marta is a retired newborn, lifestyle and wedding photographer currently specializing in lifestyle, stock, commercial, and editorial work. Throughout the many stages of her photography career, she has found her deepest fulfillment in growing the worldwide community that REFINED has become and guiding photographers along their own creative journeys.

Self-taught photographer and business owner

14 years shooting wedding, portrait and newborn photos

Currently shooting editorial, lifestyle, commercial and stock photos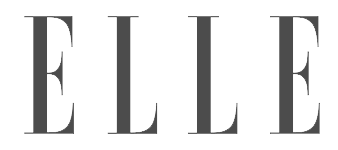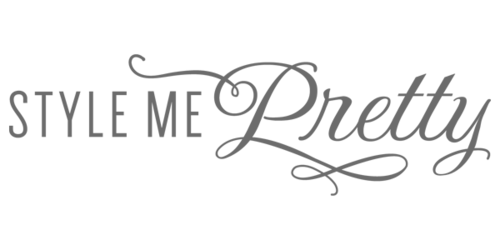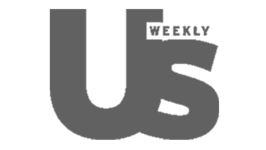 We've reimagined editing with your style in mind. Our presets and editing tools amplify what makes your creativity unique and consistently produce the polished look you've always wanted.
"A good photographer is knowing where to stand."