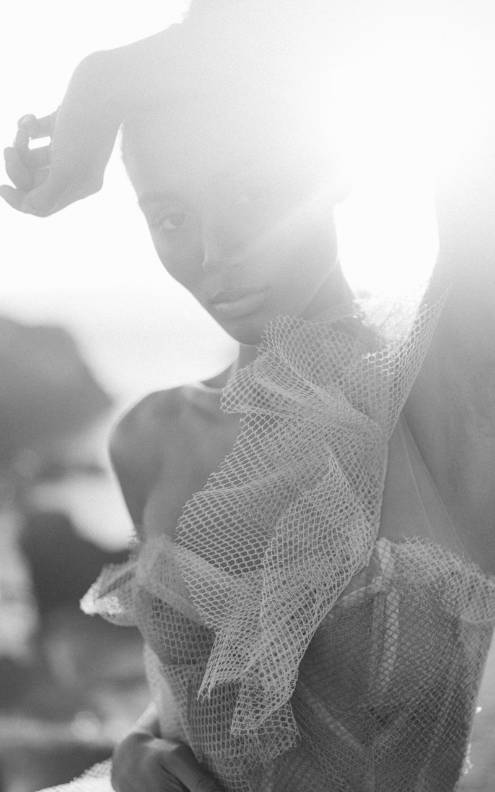 Or use the form below and we'll get back to you within 24 hours.
We would love to do a test edit for you!
Head over to our Facebook community, post a link with 1-3 RAW files via your favorite file sharing software (Dropbox, WeTransfer, Drive) tag Marta Locklear, our Founder, and she will do an edit video herself for you. Be sure to mention which collection you would like Marta to test!