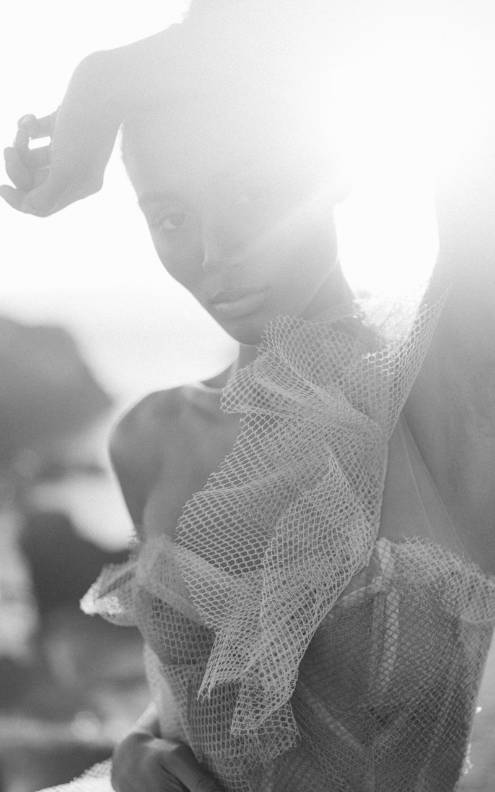 Or use the form below and we'll get back to you within 24 hours.
We are excited to do a test edit for you! Follow these simple steps and we will get it done for you in the order it is received!
1. Join our Facebook Community
2. Post a link of 1-3 RAW files
(Dropbox, Drive, or WeTransfer)
3. Label the post TEST EDIT, tag @martalocklear,
and list the preset
you are interested in us testing
In turn we will do a test edit video showing you how the presets work and compare 2 presets if requested!