Five Ways to Elevate
YOUR Editing
✔️
Are you spending too much time editing...even with presets?
✔️
Wanting to learn 2 things you can do while shooting to improve your editing workflow?
✔️
Trying to achieve a certain style but just find yourself tweaking and tweaking and not quite getting there?
✔️
Feeling like your editing lacks consistency?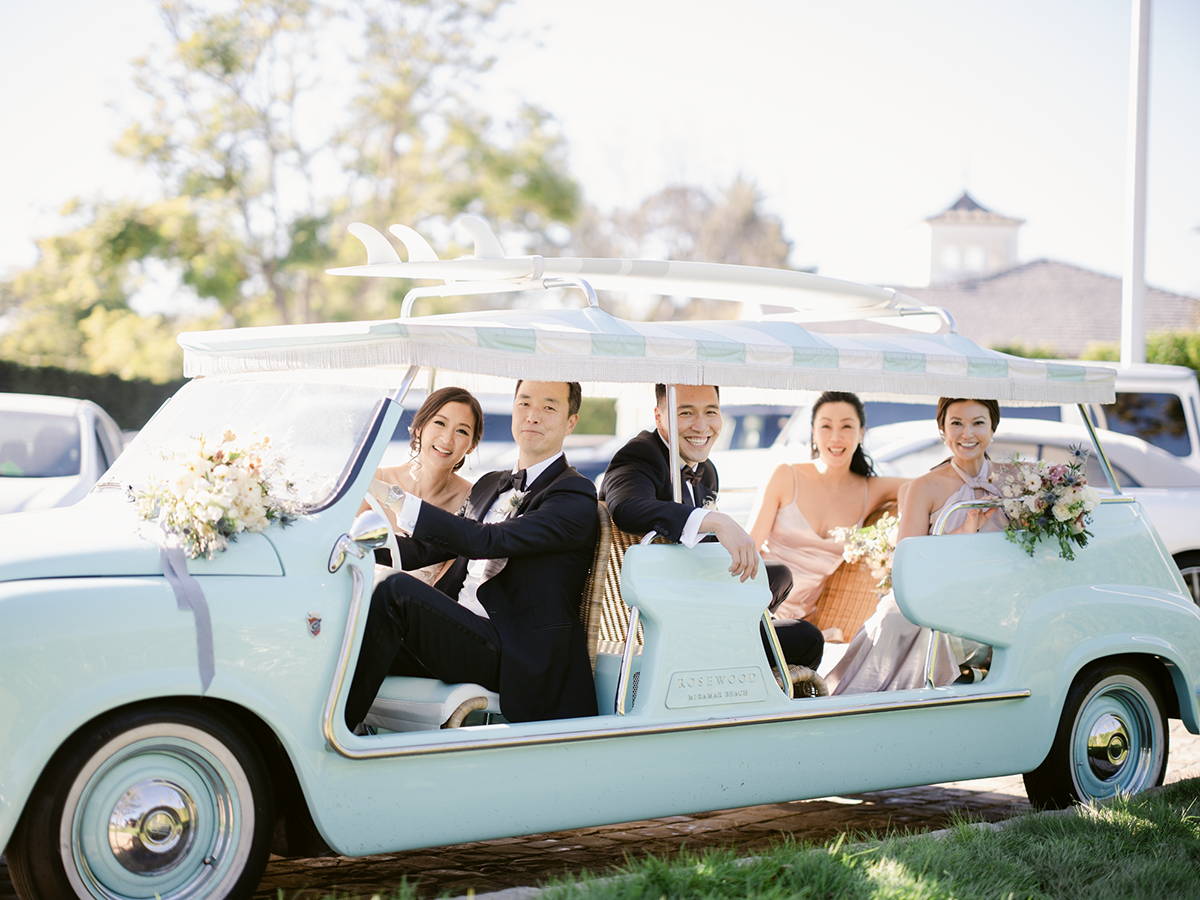 You are here at REFINED Co because you are ready to take your editing to the next level. You are hungry for consistent, timeless, and elevated edits for your images that don't take hours to achieve.

We are here for that because REFINED Co is built on this very philosophy. Marta Locklear, started REFINED Co when she needed to find a quick edit for her stock and commercial work that blended seamlessly with her film work. A preset that didn't take 5,000 tweaks (exaggerated...but felt that way) to get to an edit that she was mildly happy with. She set out to create a preset for herself that was nearly one click and blended seamlessly with her film work to keep a timeless portfolio that still sells years later. Her edits have graced the covers of magazines all over the world, banners of major brand websites, international fashion blogs, and more.
But how does she get her edits so consistent that they don't date themselves? How do they work for a multitude of buyers and brands, and how are they achieved so efficiently that she has plenty of time for more shoots and/or to create new editing tools for you?

Included in this guide you will learn the tips and tricks that Marta uses to elevate her editing...so you can too.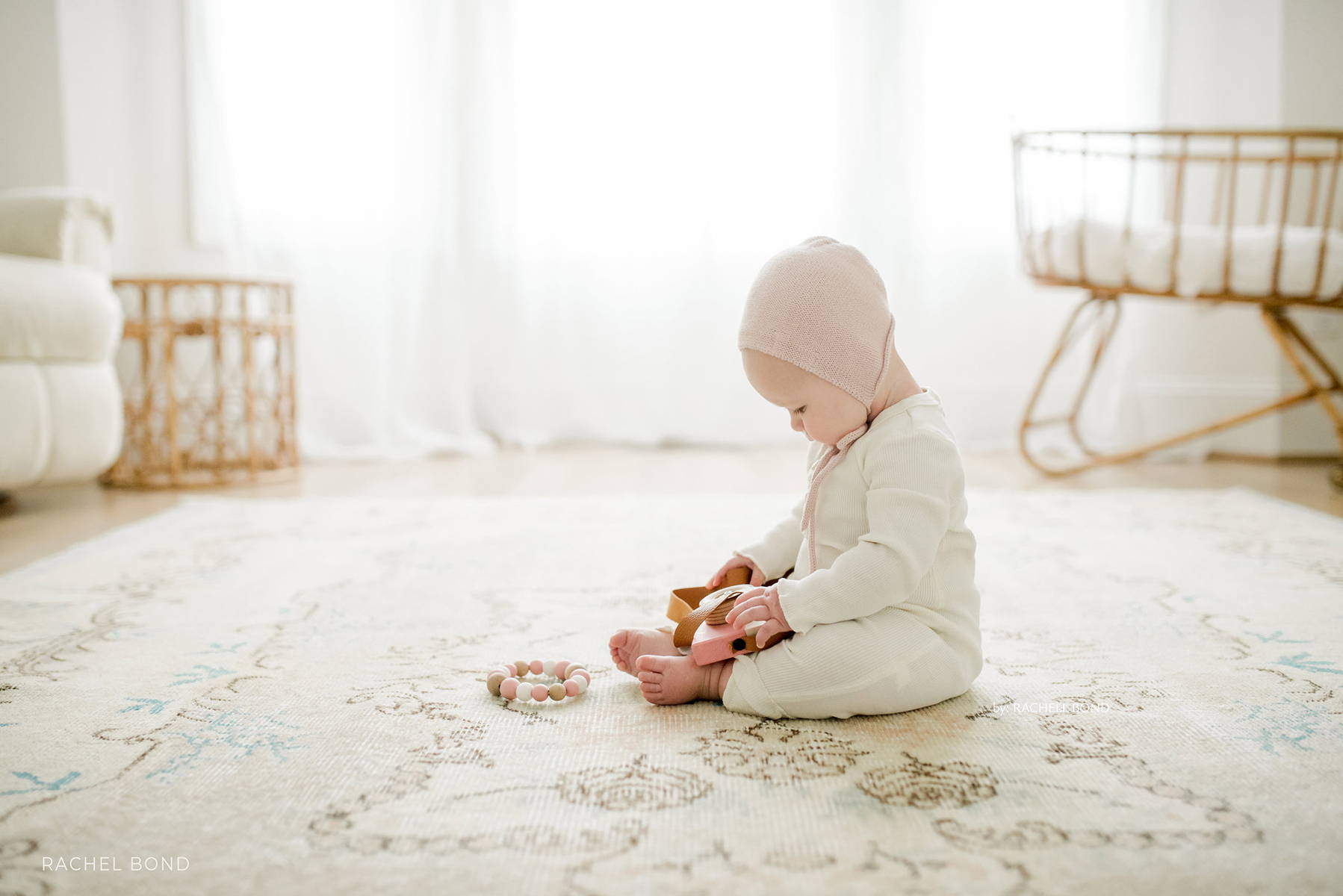 Visit our blog for behind the scenes, how-tos, and the latest REFINED Co news.